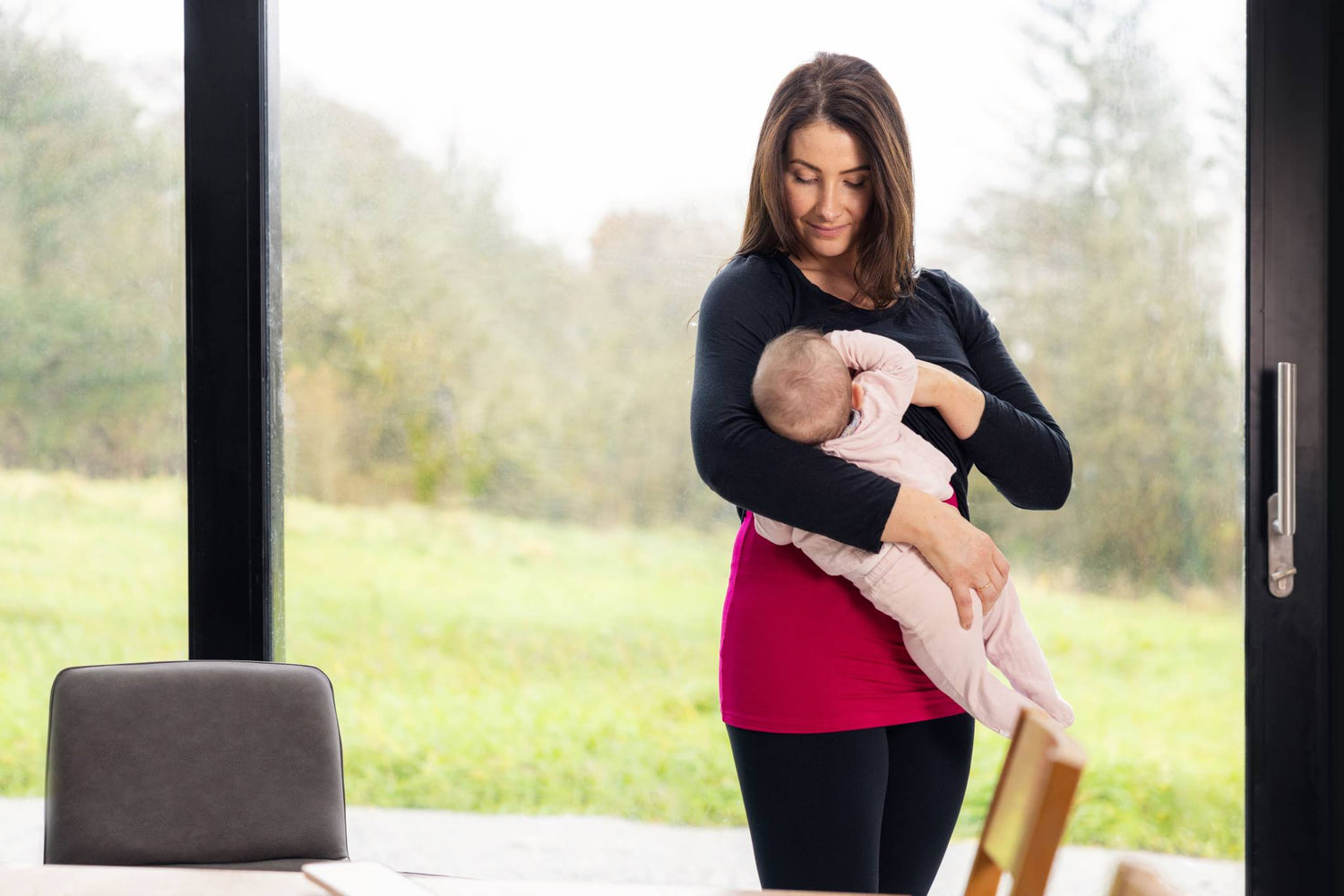 Feed with Confidence
Makes any top a breastfeeding top

Created, designed, tested, and approved by breastfeeding mums, Breast vest was created to make breastfeeding in public easier.
Wear directly underneath your nursing bra making any top a breastfeeding top.

No need to worry about exposing your postnatal tummy whilst feeding your baby, Breast vest has you covered.
Shop Now
Breast vest has got you covered.
Breast vest is shaped to sit comfortably just under your well-fitted nursing bra and is held in place by shoulder straps, specially designed not to interfere with the nursing bra's straps.
How it works - See our demo
Purchase a breastvest for Mum
Regular price

Sale price

$22.00

Unit price

per

Regular price

From $21.12

Regular price

Sale price

From $21.12

Unit price

per
Same Day Dispatch

Get your order quickly with our efficient same-day dispatch service

Free Shipping

Get Free Shipping in UK on Orders Over [£35]

Worldwide Delivery

Delivering to Your Doorstep Anywhere in the World

Secure Checkout

Fast and Secure Checkout for Hassle-Free Shopping Experience
What Mum's are saying
⭐⭐⭐⭐⭐
Just wanted to pass on my thanks for a wonderful, practical and well made top! I've just given birth to my fourth breast fed baby and have never found such a fab breast feeding top!!! I'm always struggling to find a top that looks nice but also does the job, your tops make my fashion life so much simpler. Thank you. Good luck for the future!
⭐⭐⭐⭐⭐
breastvest is a great way to be sure you are covering up what you want to cover up when you want to cover it....and it's meant I can use many more just-too-short t-shirts and tops as I have an extra layer of modesty...great in winter too!
⭐⭐⭐⭐⭐
just wanted to say how fab breastvest is. This is my second order and it is for my sister who has just had a baby and I couldn't recommend them enough to anyone!
⭐⭐⭐⭐⭐
I like the way breastvest allows me to wear my designer tops and still breastfeed my baby. I feel much more confident about looking good and feeding discreetly.
⭐⭐⭐⭐⭐
This top is a great idea, it allows you to wear normal tops with a breastvest underneath for easy feeding. No pulling tops down and up again or feeling half dressed in public
⭐⭐⭐⭐⭐
breastvest is best for breast! It helps us feed, when and where we need to
⭐⭐⭐⭐⭐
Is fab! After a chilly winter last year I had planned to just cut the boobs off some old vests. This is exactly the product I had in mind. No peep holes that take too long and are tricky to latch through, just a warm tum and easy access for feeding. Love it!
⭐⭐⭐⭐⭐
I have recieved the black breastvest and I must congratulate you on a truely unique product. I wish it had been around 13 years ago when i had my fiist baby
⭐⭐⭐⭐⭐
breastvest makes feeding in public a lot easier and lets you wear more than one thing post baby!
⭐⭐⭐⭐⭐
I am a mum of six and have breastfed all my children some of them up to 2.5 years. My current baby is 7 months. My sister bought me a breastvest as a gift. I wear it everyday, its brilliant as can feel completely confident feeding anywhere. I recommend your product to anyone I know who is pregnant or i meet who is breastfeeding. Happy mum of 6.
⭐⭐⭐⭐⭐
Abigail is now 6 weeks old and the vests are honestly the best baby purchase I've ever made. I can't imagine how I ever fed the first two with confidence in public. I've never been the least bit bothered about feeding as everything is covered up but it's so great to be able to hide my bulging tum. Thanks again!
⭐⭐⭐⭐⭐
I was a bit dubious to start off with and I didn't think it would be much different from wearing the cheaper vests with stretchy straps but how I was very wrong! Not taking the time to pull the vest down to feed and then remembering to pull it up again was brilliant. It made feeding so much easier and a lot less hassle and it was brilliant when my bra colour matched. Will definitely buy them if we have another child!
⭐⭐⭐⭐⭐
gives you hassle free modesty and great for feeding in company!
⭐⭐⭐⭐⭐
Breastvest.....ingenious invention. only a woman could come up with a piece of clothing so helpful - I love it!!
⭐⭐⭐⭐⭐
breastvest means I can feed discreetly and wear pre-pregnancy clothes without feeling exposed. A good product that allows you to feel more confident about feeding in public!
⭐⭐⭐⭐⭐
I have just come home after the bump to baby show and tried on my breastvest for the first time, it is so brilliant , the fabric is soft and wonderful and it is so much better than having to buy various feeding tops which I think a lot of them are not very fashionable, when they have splits half way down. I just breast fed by 13 day old daughter in her sling while walking round the show and exposed all my tummy and back. Now I have this vest this problem will never occur again. Fantastic...I am going to tell all my friends! Thank you for a great invention!
As Seen On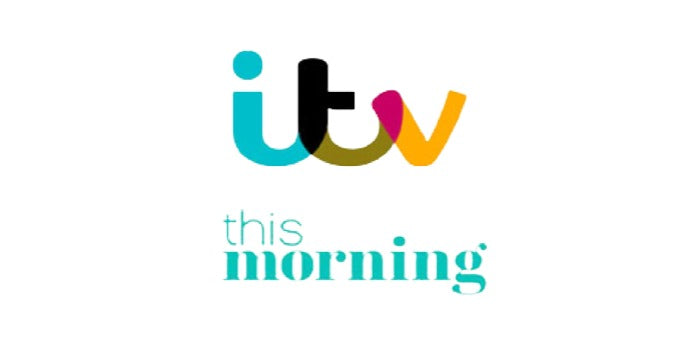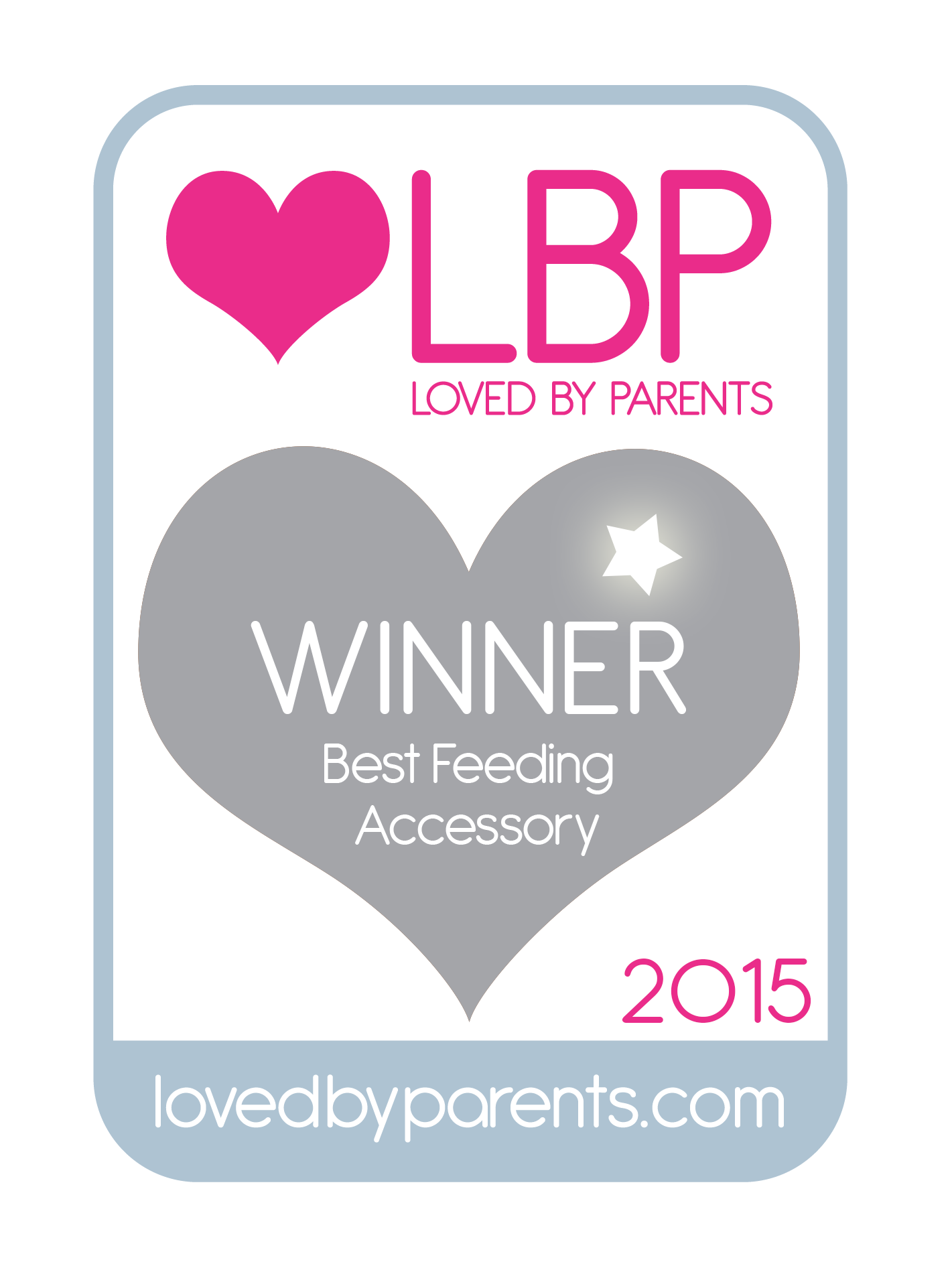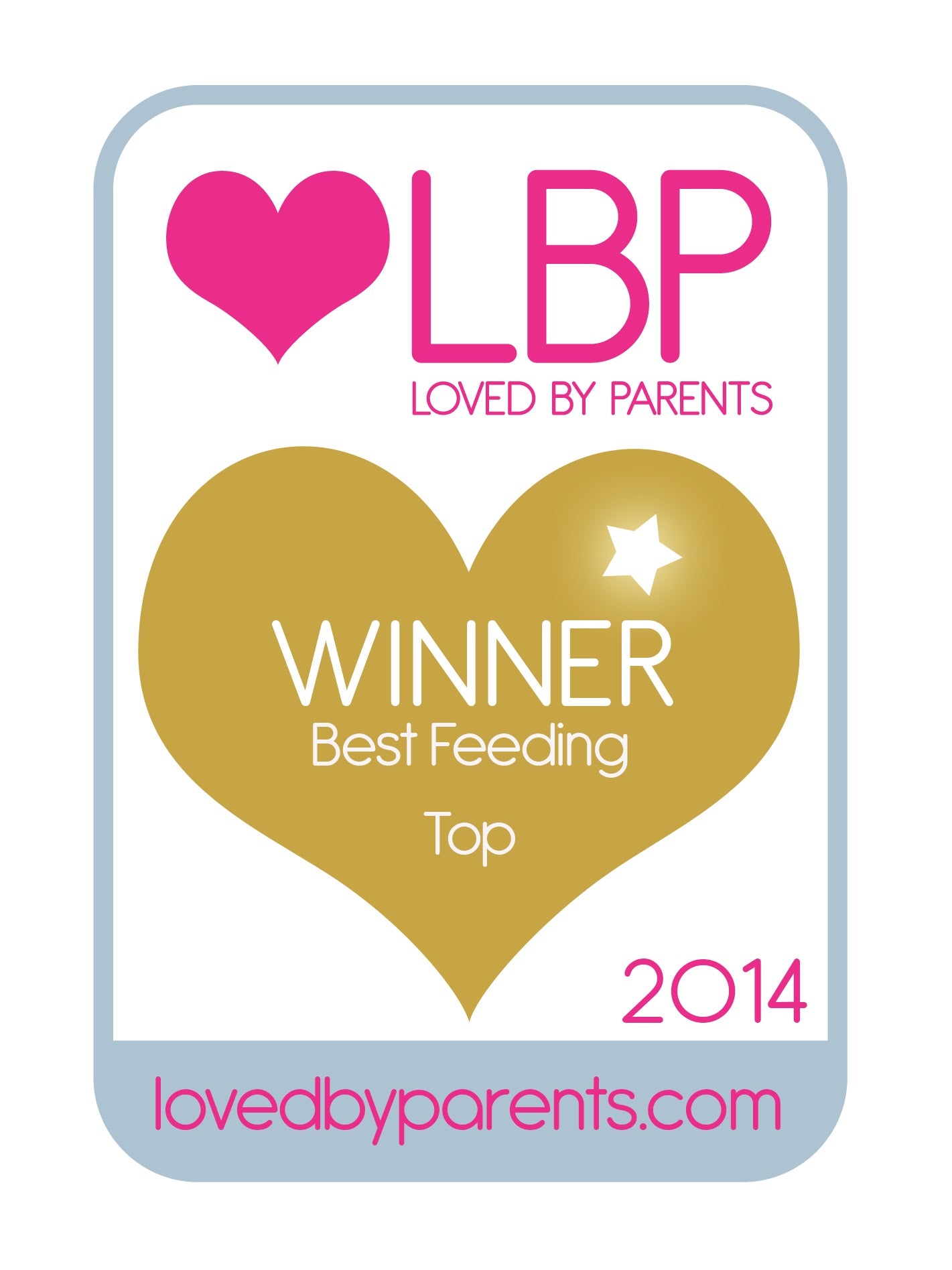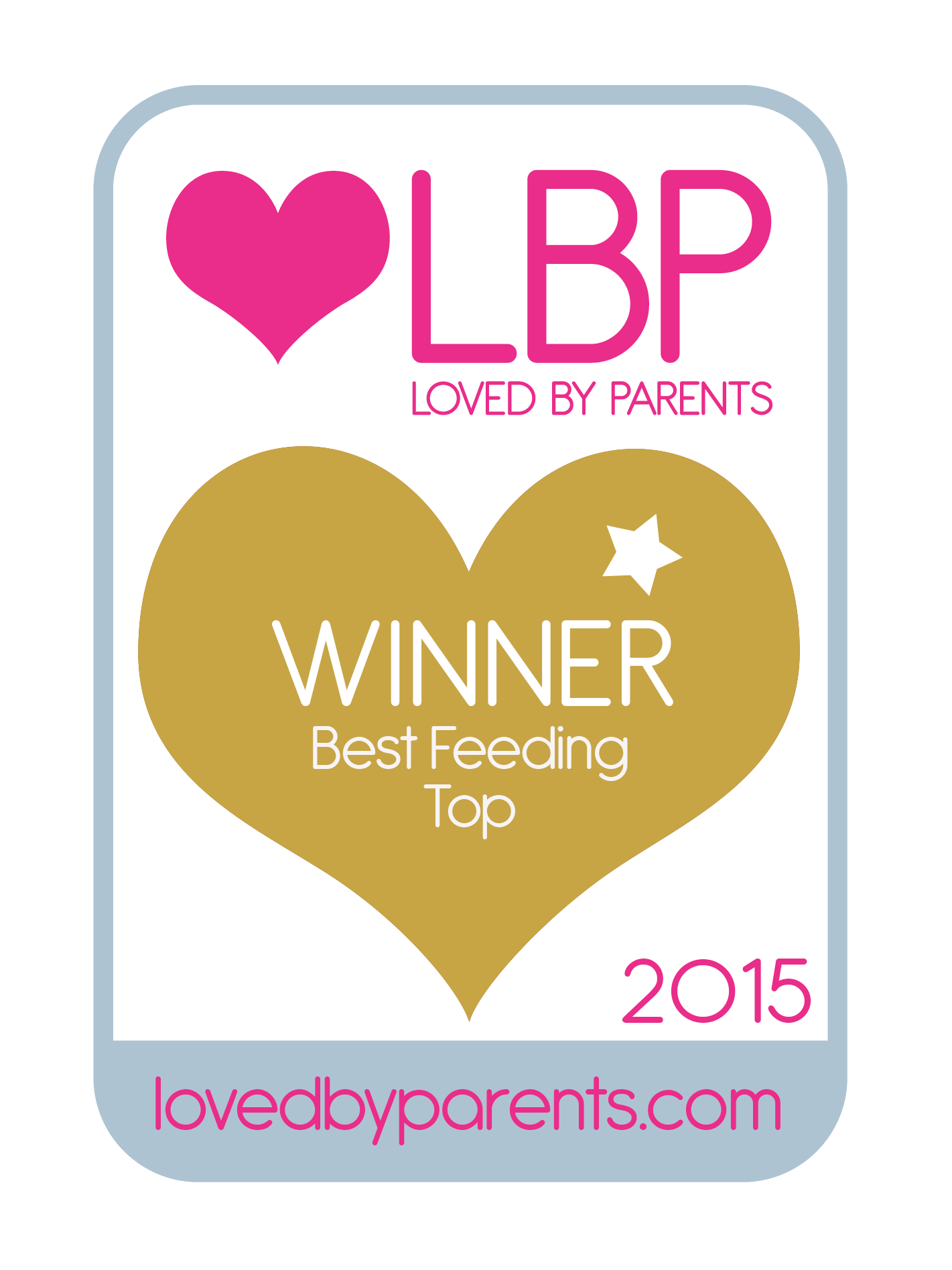 Our Owner..
Petrina O'Halloran is founder of Mama's Boobie Box, a breastfeeding gifts and essentials business based in Ireland and offering worldwide delivery.
Petrina is an advocate of breastfeeding for many years and is an experienced breastfeeding mother.
Read More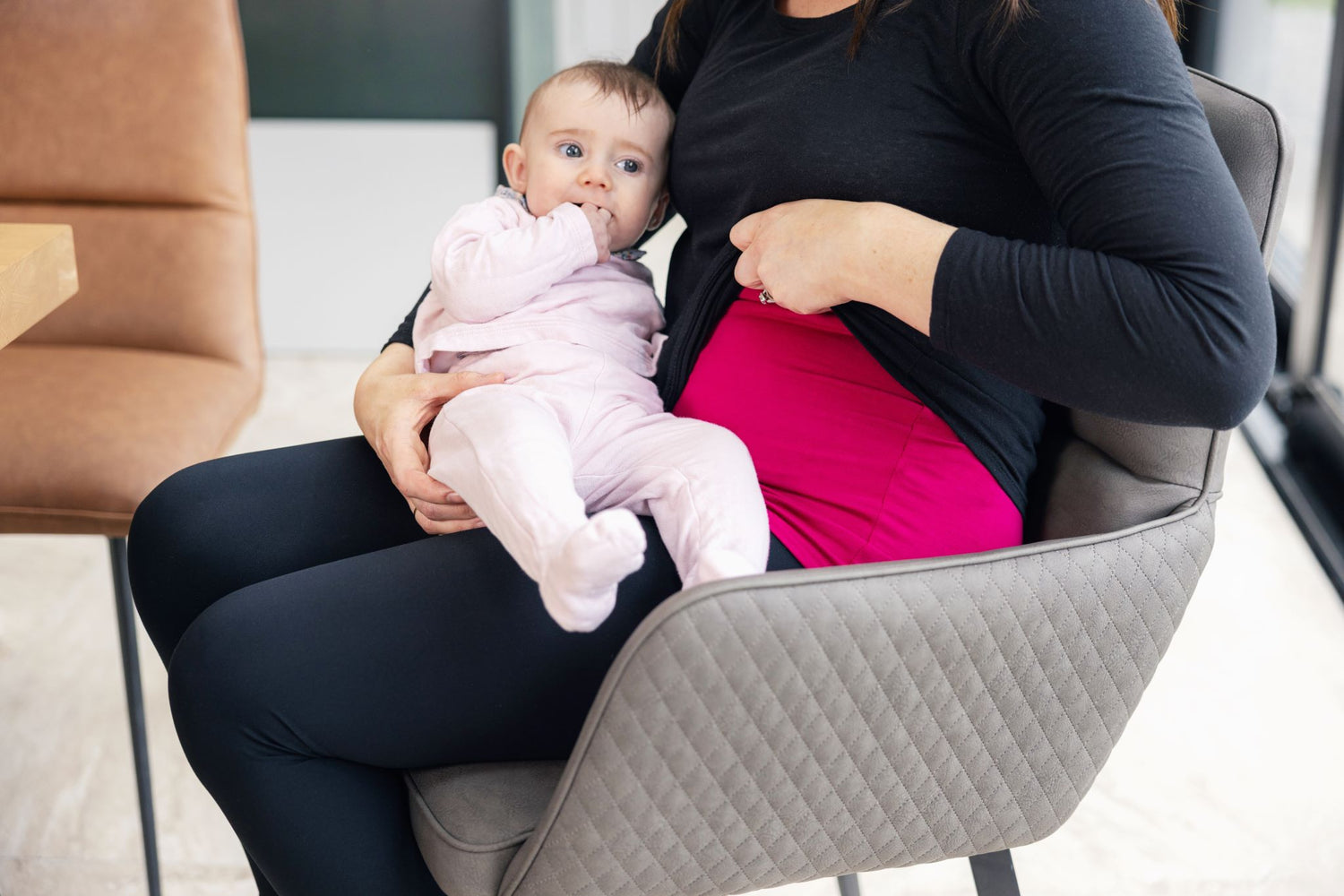 About us
Breast Vest was first created by
breastfeeding mum Sam Telfer on her maternity leave in 2007.
After giving birth to her first son, and deciding to breastfeed she suddenly realised that her wardrobe was going to be very limited!
Read More
Breast Vest E-Gift Card-Gift a Breast Vest
Regular price
Sale price
$21.12
Unit price
per
Sale
Sold out
Share
View full details