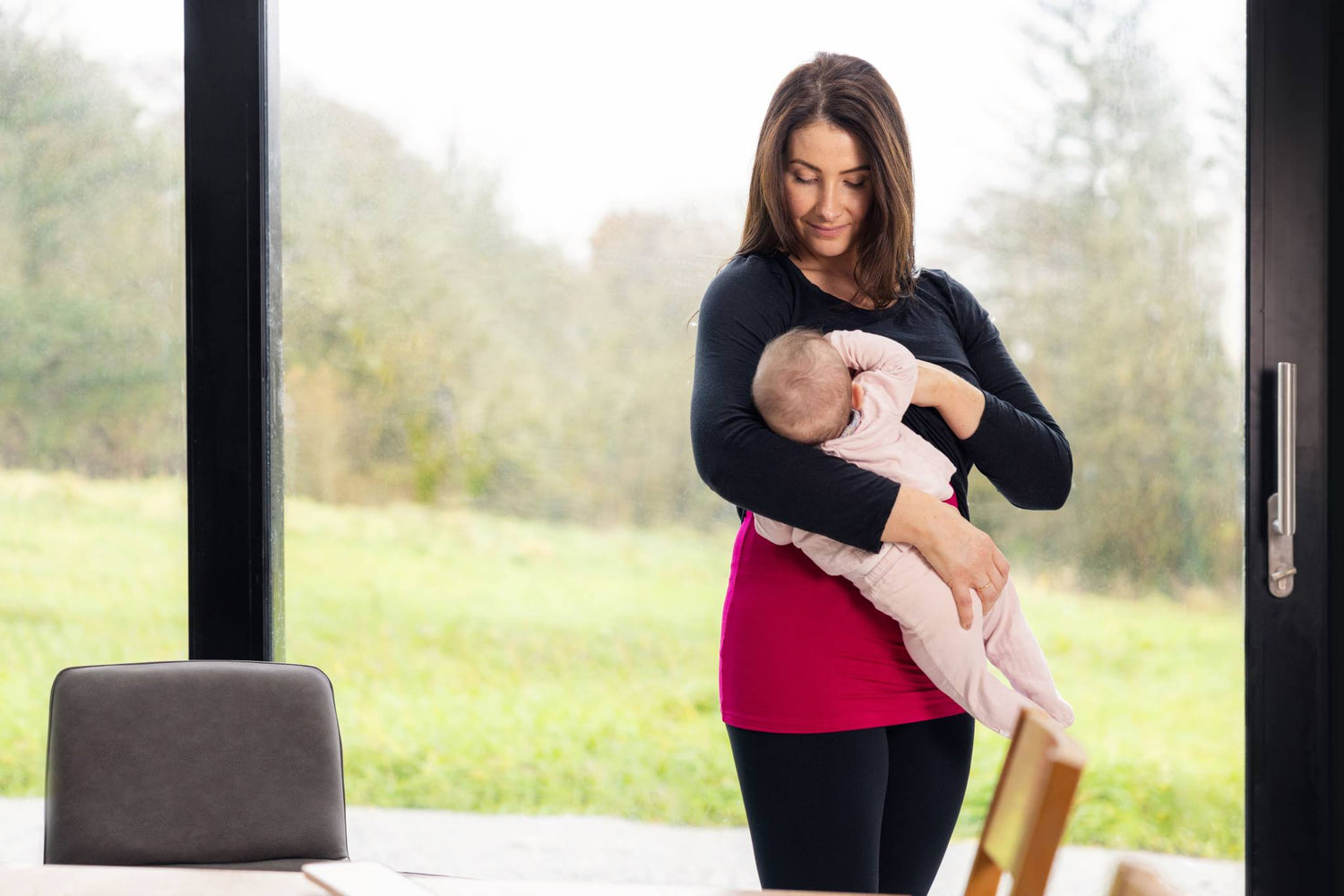 About us
Breast vest was first created by breastfeeding mum Sam Telfer on her maternity leave in 2007.
After giving birth to her first son, and deciding to breastfeed she suddenly realised that her wardrobe was going to be very limited!
Her main aim was to have any top work with the vest and not get in the way of opening your nursing bra.
After a lot of research and positive feedback from the mums who tested the vest, the business started manufacturing the vests.
95% of mums who tested the vest said it help them feed more comfortably and confidently.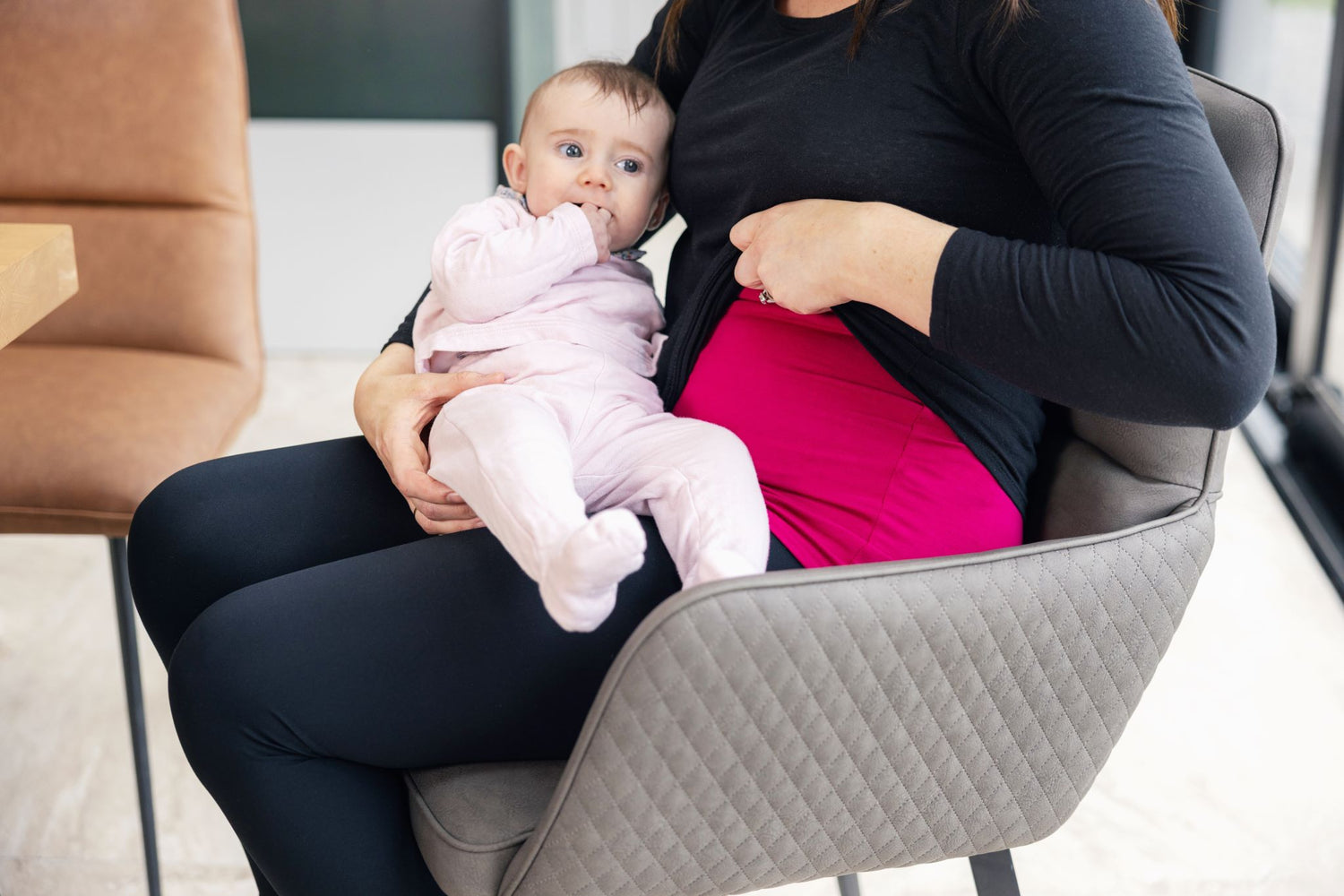 Since then, the business has grown massively in the UK and abroad and has many awards and accolades to its name.
In 2022, Sam and her business partner decided it was time for breast vest to go through a change and go further with another breastfeeding mum. So they said goodbye to Breast vest in early 2023 and passed on the reins to Petrina O'Halloran who currently also runs Mama's Boobie Box, a breastfeeding gift box and essentials business based in Ireland.
Petrina is an experience breastfeeding mum and used the vests herself when breastfeeding her second child in 2021.
Read more about Petrina here.
Breast vest is now available to every breastfeeding mum worldwide. Manufactured in Turkey, Breast vest is expanding into a range of different colours and patterns in the next few months.